Front Yard Organic
Living Garden
Evolution of a space through several years resulting in an entirely drought tolerant landscape.
new construction come alive
Renovation of a front yard with raised metal boxes for intensive vegetables. Beds planted full of fruit and flowers.
Budget-Friendly Front Yard Garden
Drought tolerant and low maintenance design.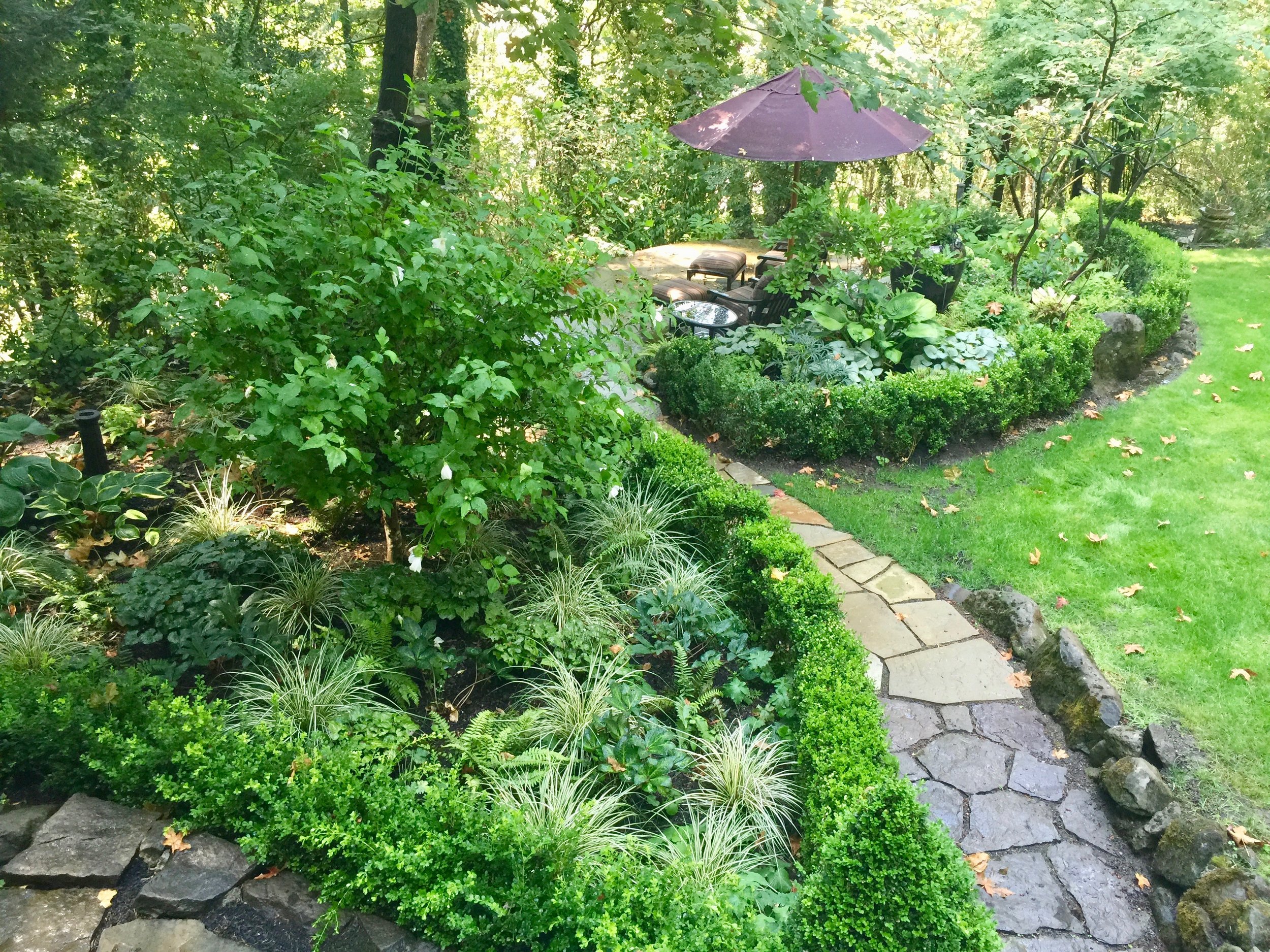 Transition to a thriving garden in a challenging location.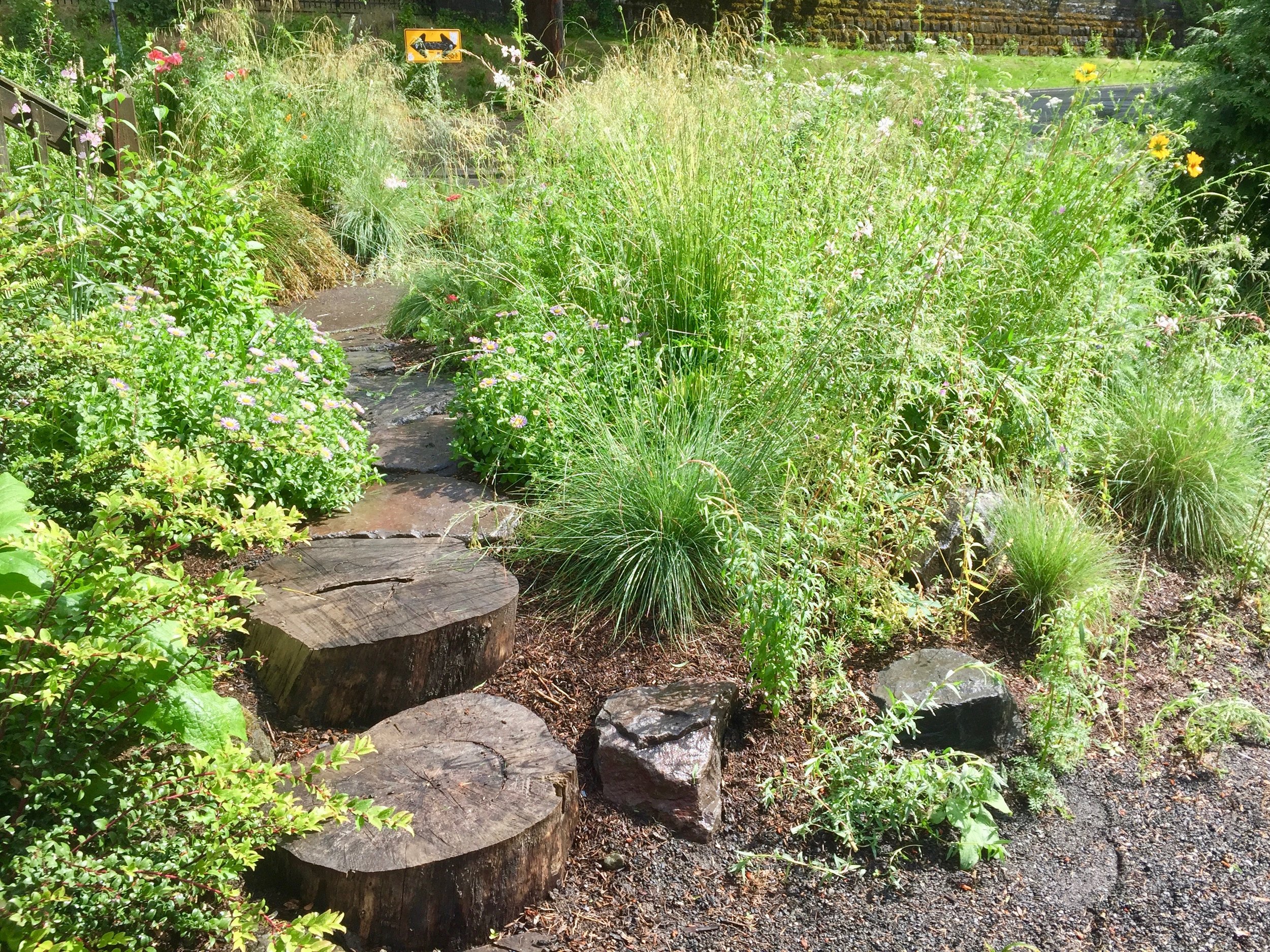 Transformation of an entire urban lot to a Backyard Habitat.